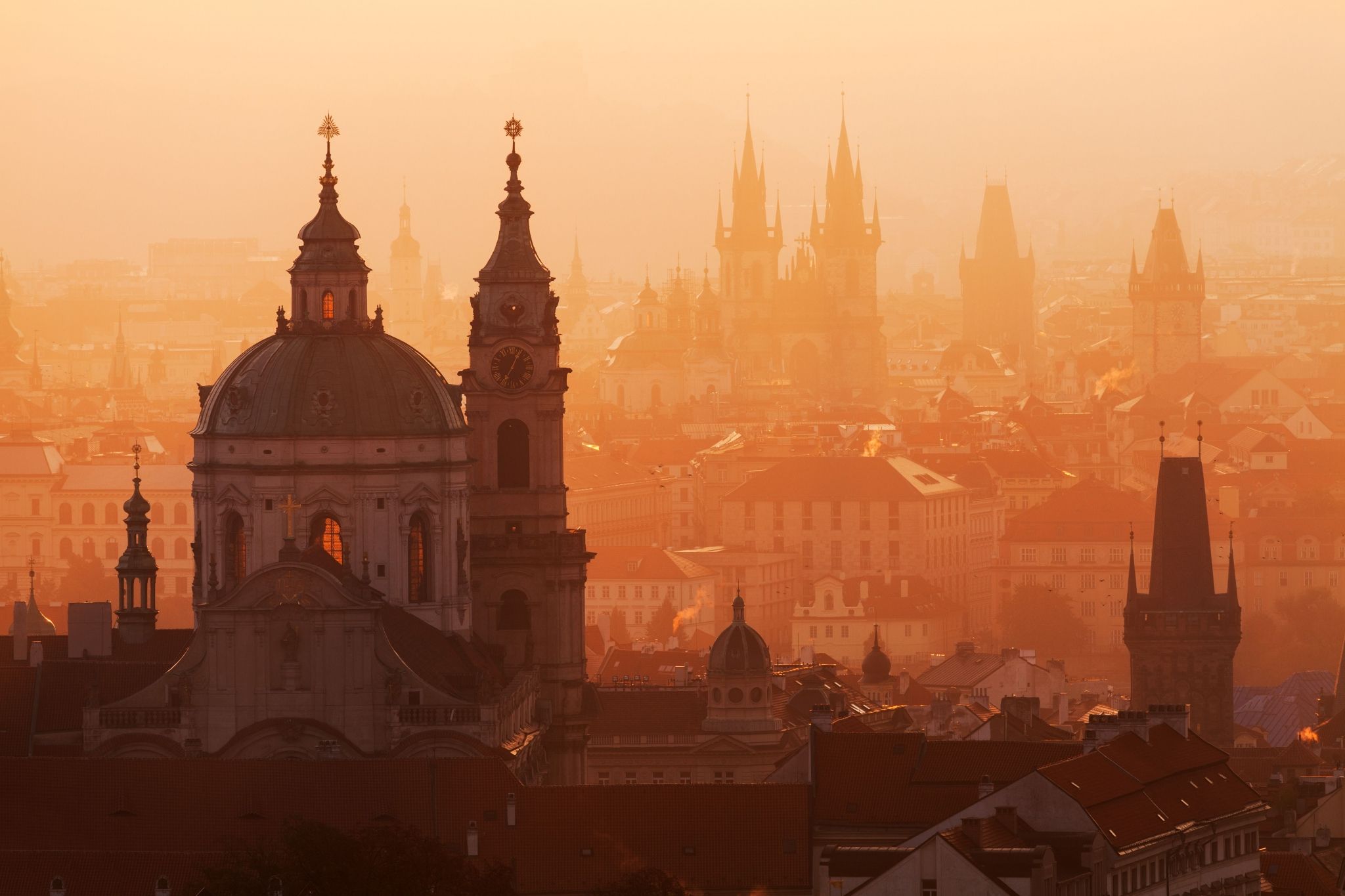 Augustine, a Luxury Collection Hotel, Prague is situated in the most exclusive part of the city, our suites offer superb views of downtown, magnificent Prague Castle, tranquil inner courtyards, and impressive gardens.
Special suite amenities include:
signature welcome amenity
complimentary breakfast
complimentary airport round trip transfer
fresh flowers
*special amenities are not applicable for Studio Suite nor negotiated rates.
Reside on 75 - 95 m²
Comfortable lounging area
Convenient for families of 3 persons (with extra bed)
Reside on 50 - 59 m²
View of Monastery, Garden of Eden or St. Barbara Chapel
Franc Monaco photos
Reside on 67 m²
Original frescoes on the walls from the 19th century and parquet floor
Private terrace with possibility of private dining
Reside on 70 - 80 m²
Located in the monastery building
View of the Prague Castle or Sundial Garden
Reside on 117 m²
Fireplace
Located on a private level in the monastery building
Moser glass decoration
Reside on 63 m²
Former astrological tower
360 view of historical Prague, a possibility of private dining for 2 persons
Spiral stairs connecting 3 floors of the room
Reside on 149 m²
Sundial Garden view
Fireplace in dining room
Library with great collection of poetry and story books
Extendable with up to 2 bedrooms
Discover our Special Suite Amenities
Lemon short bread, bowl of fresh berries, and delicious homemade jam, will certainly warmly welcome you and sweeten your stay in our Classic Suite.
Discover secreted art, while staying in our Fresco Suite and explore Prague through exclusive Lobkowicz Palace tour with a concert. Send home your memories written on our signature postcards as well as travel UNESCO heritage Czech cities, carefully marked on a map created entirely out of chocolate.
Seek inspiration while staying in our Moser Suite and discover the craftsmanship hidden in Moser glass, while exploring UNESCO heritage Czech cities, carefully marked on a map created entirely out of chocolate.
Let the view of Prague from the Tower Suite amaze you, while you fix your very own Augustinian signature cocktail – Baculum. Its taste is complemented by homemade chocolate lollipops to sweeten your experience.