Augustine Spa
Ultimate Spa Experience
Immerse yourself in the tranquility of Augustine Spa, where captivating treatments are inspired by the simplicity and purity of nature and ancient recipes from the Augustinian order of monks.
Our team of therapists is trained to ensure each guest receives a holistic experience for the mind, body and spirit; our treatments feature for the enriching organic products. Augustine Spa philosophy is about delivering exceptional and gratifying treatments and educating our clients on the correct home regimen.
Our services are chosen for their organic purity, singularity and effectiveness to help you achieve peace of mind, health, and outer and inner beauty glow.
The spirituality of Augustine spa, encompassed through its connection to the Augustian Monks, and our personalized service will deepen your experience of genuine care, simply divine and holistic health and wellness.
Warm Amber Body Ritual
Exclusive for winter season
Amber radiates solar energy and warmth. During your treatment the tissues are released, heated and metabolism is improved, the body relaxes, gain strength.
It helps to eliminate tension, tiredness, stress, gives comfort and helps to escape from the routine. Frees your mind, helps to make the rest of the day easy and harmonious…
The body ritual includes full body scrub with warm amber peeling and hot lava stones body massage with warm amber body oil.
Duration: 90 min
Special Offer: 3 000 CZK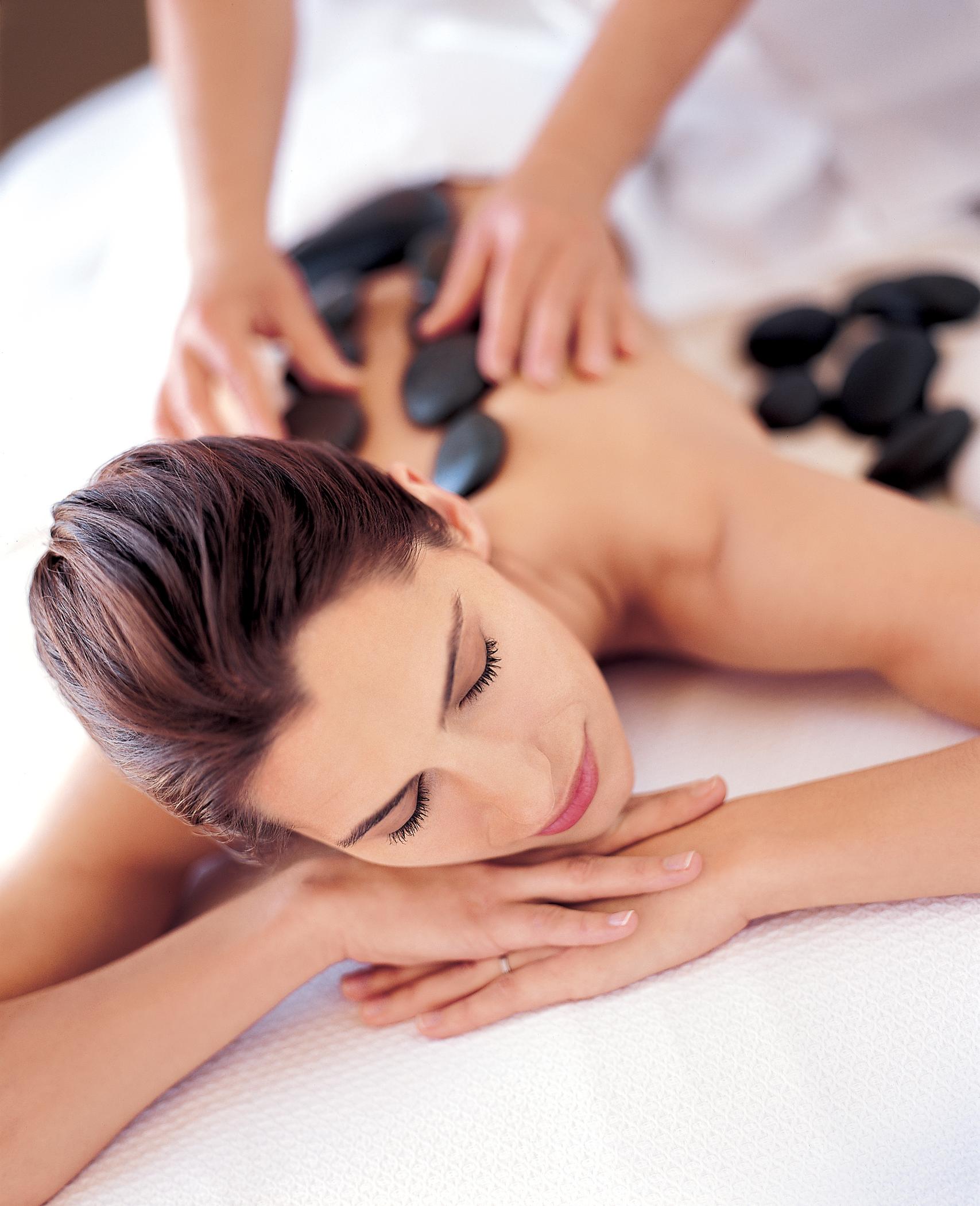 St. Thomas Beer Body Ritual
An original, all-natural treatment, created using a secret recipe from the Augustinian Order of Monks. The ritual begins in the Hammam room with an exfoliation using finely-ground organic beer hops and nourishing St. Thomas dark beer, with salts to help regulate pH levels and phyto-extracts to promote detoxification and hydration. The treatment finishes with a deeply relaxing full-body massage.
Traditional Turkish Hammam Ritual
Relax in the special Hammam treatment room, where eucalyptus sea salt exfoliation, traditional organic soap and traditional massage techniques are employed to help ease sore muscles and release tension. Known as the "spreader of warmth", this refreshing ritual is a cleansing wet treatment that will lift the body and mind.
Couples Chakra Connect Massage
Designed for couples, this holistic massage uses exquisite rose, orange blossom and jasmine oils to stimulate the flow of love, to enhance a state of total bliss and connect the mind, body and spirit.
Fitness & Wellness Area
Welcome to Augustine Spa's Fitness and Wellness Area, an intiamte space to unwind and relax.
Open 24 hours daily, the Fitness Area boasts the latest Technogym equipment for cardiovascular and muscular training, as well as separate stretching areas for strengthening and toning. Personal training sessions and lifestyle consultation services are also available from Augustine Spa's team of qualified experts.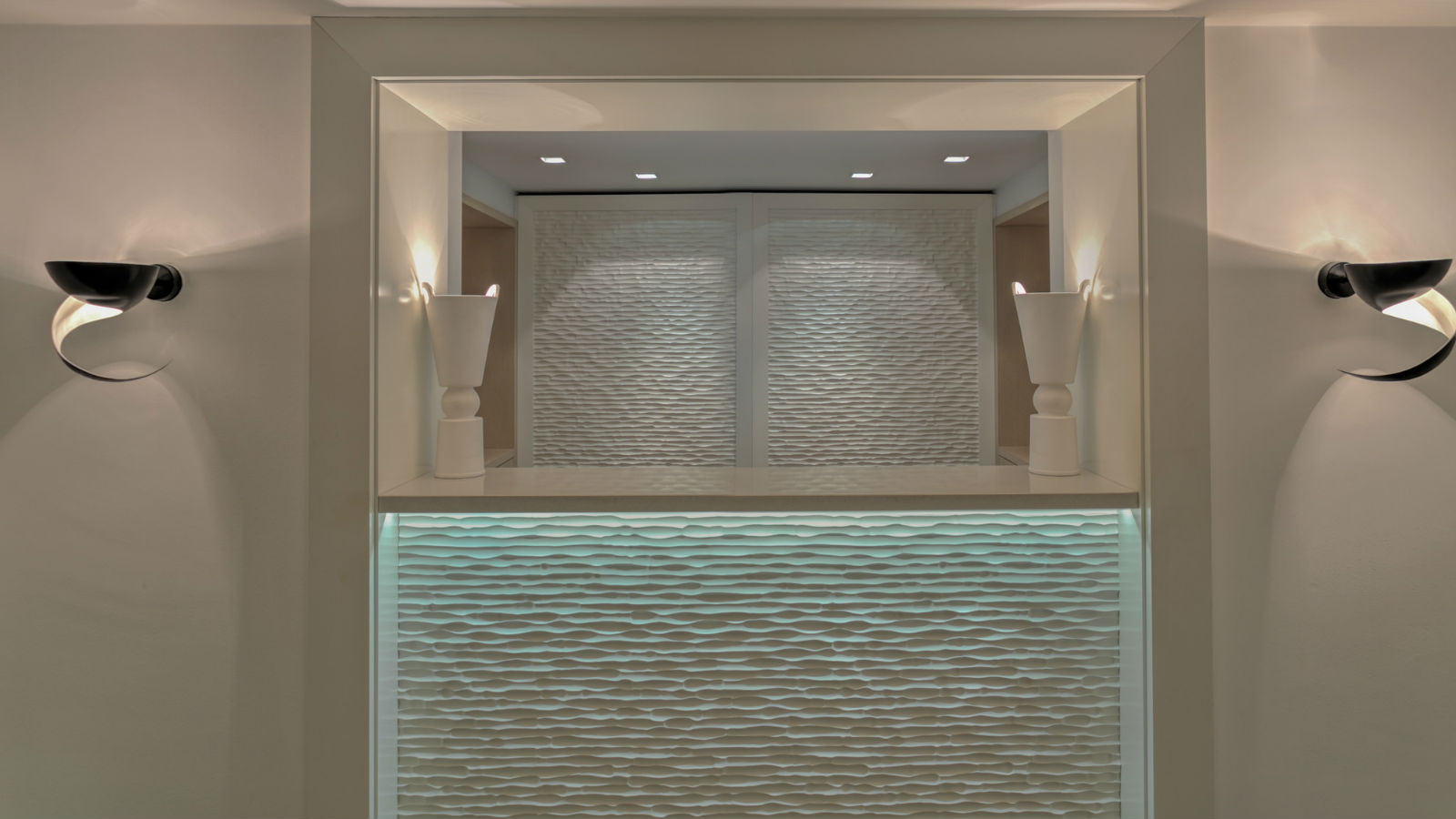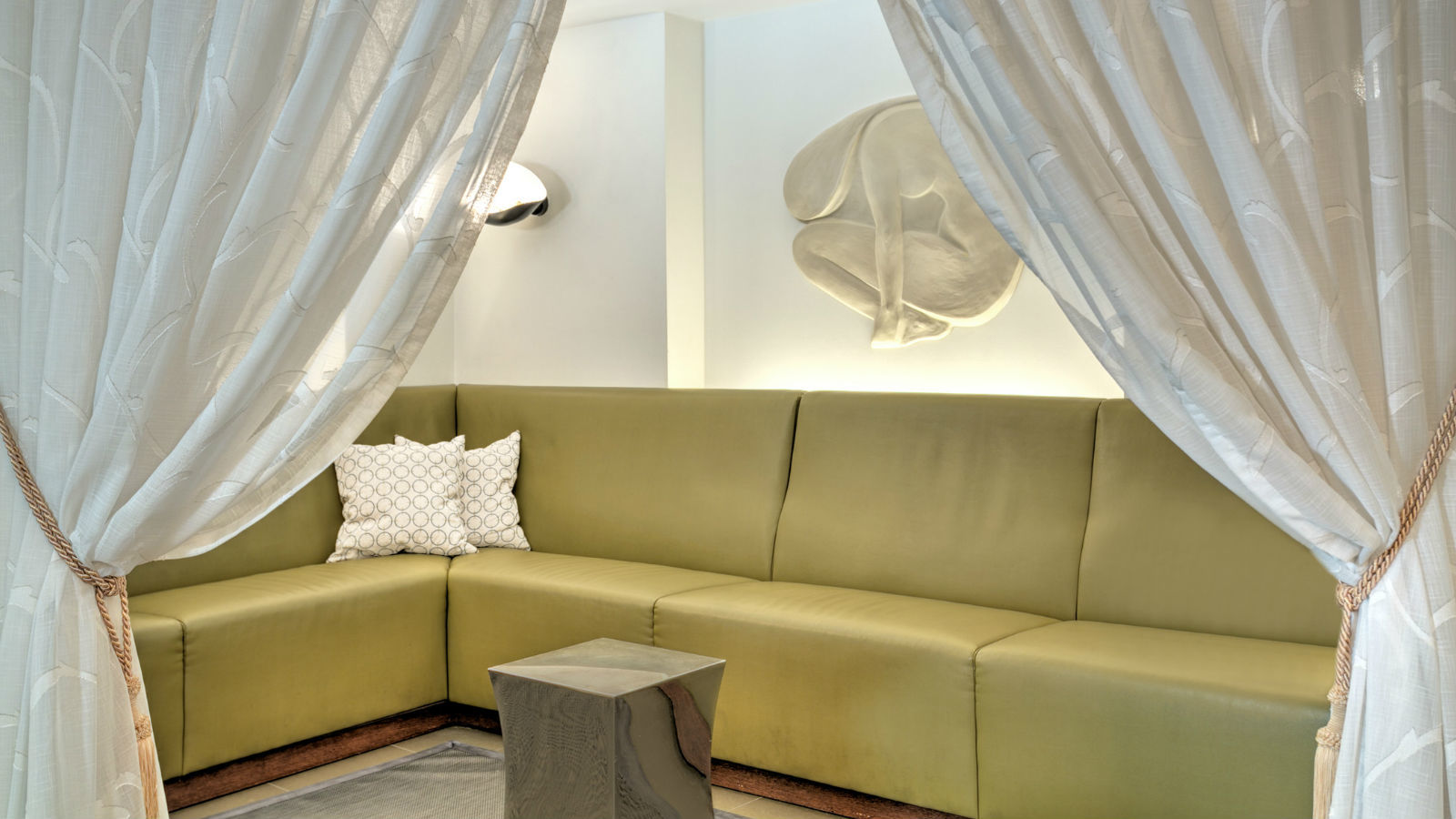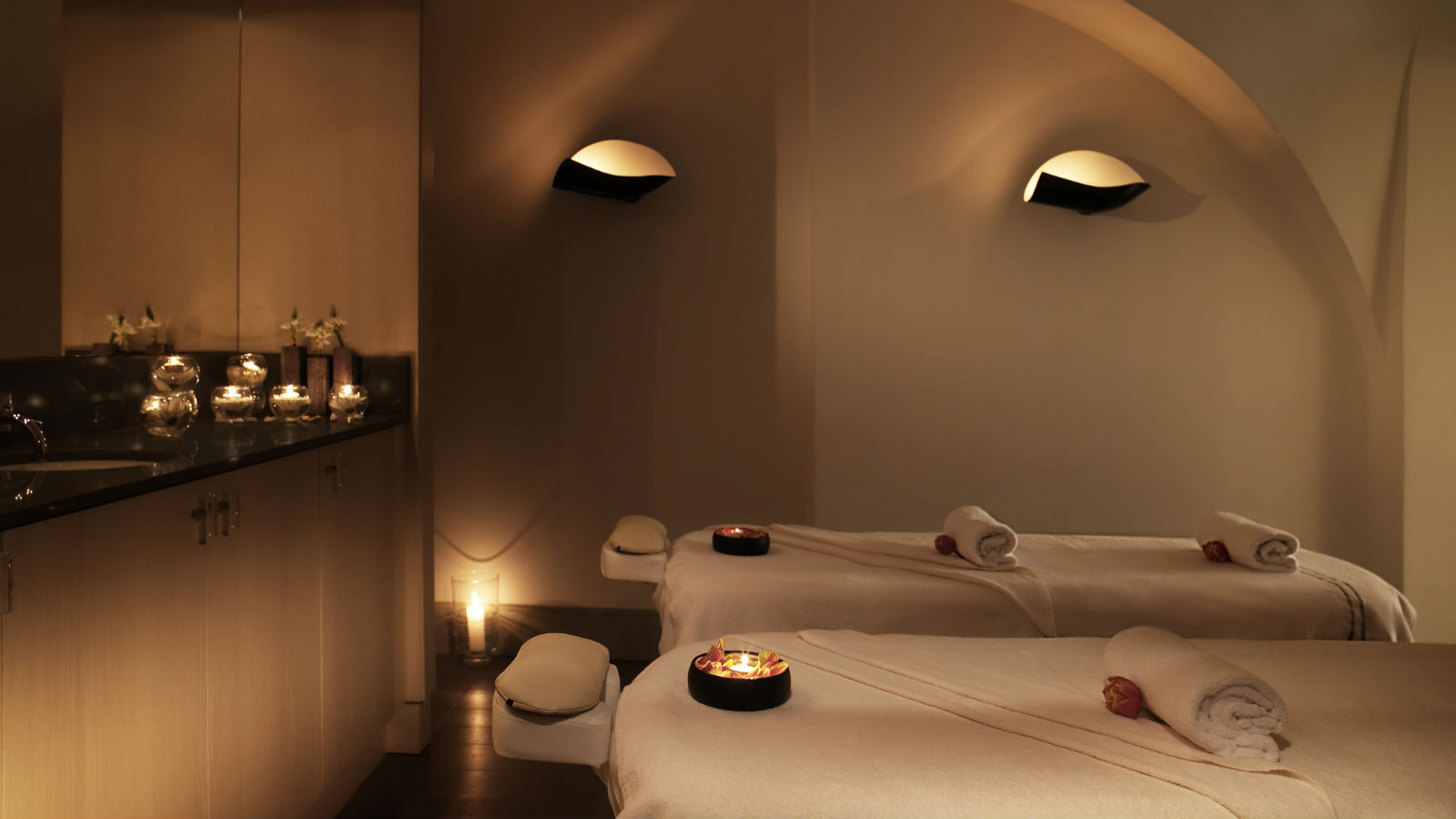 Contact
Augustine Spa
Letenská 12/33
118 00 Prague, Czech Republic
Tel.: +420 266 112 270
Email us!