ROMANTIC MOMENTS IN PRAGUE
Prague is an iconic destination to explore. A weekend getaway is great, yet imagine how extraordinary it can be spent with your loved one! There is so much more to experience than the main attractions. Explore uncharted offers Prague hides!
LOVE IS IN THE AIR
Concierge Tips
ROSES, PROSECCO & PRALINES
Valentine's Day is for many people the perfect opportunity to prove their love. Take your partner to our Augustine restaurant to spice up your love with delicious food and pleasant flavor of the wine.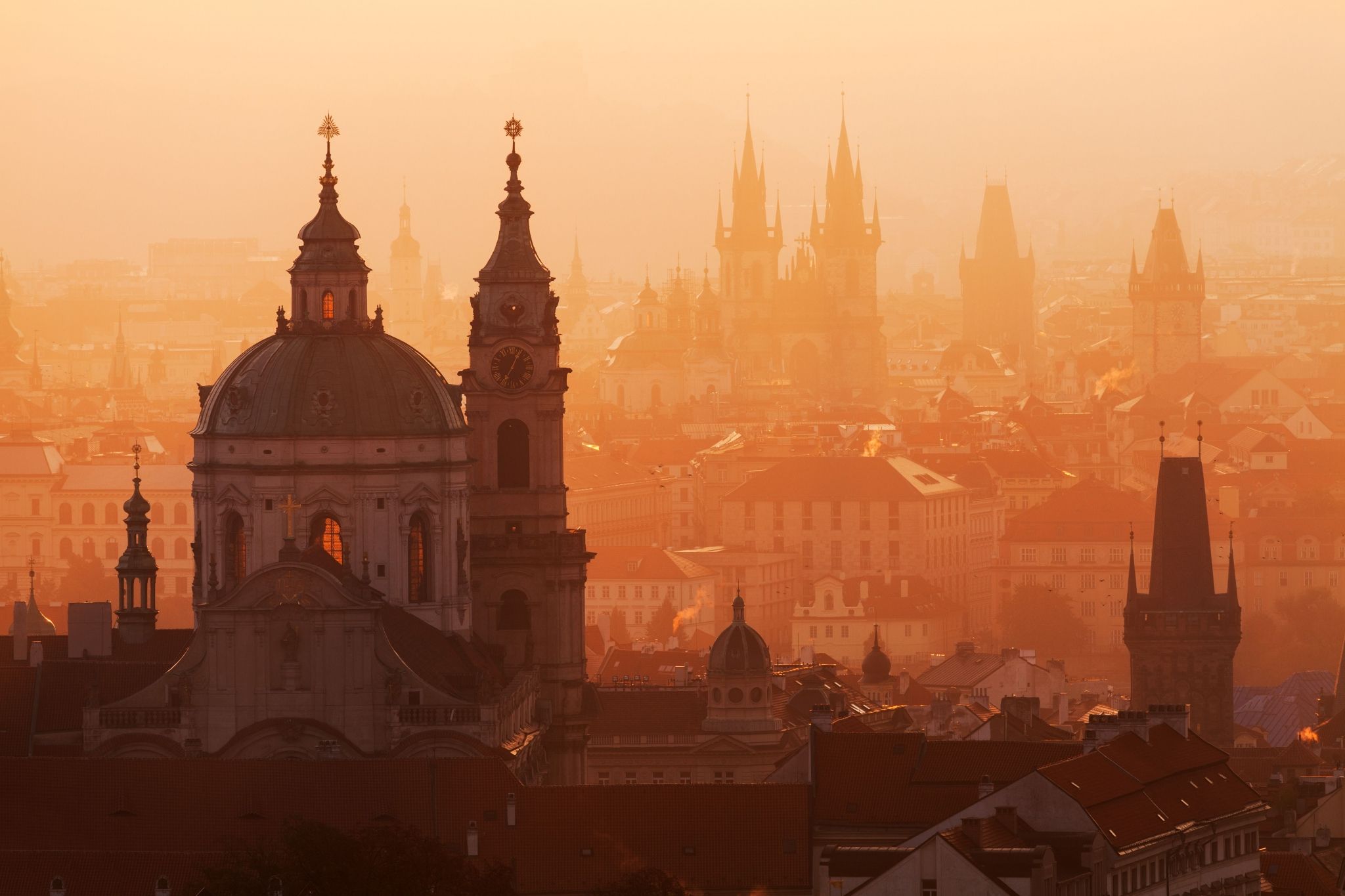 Our concierge can make any of your dreams come true, here we present to you a few tips how to surprise your loved one. Whether it is a private river cruise at night, private St. Thomas beer massage at our Augustine Spa or vintage car sightseeing we can make it happen and much more!
The Augustine Spa is the perfect place to relax and indulge in the health and beauty for St. Valentine.Celebrate this special time with your soulmate surrounded by precious fragrance of roses, Prosecco and pralines.
Romantic Stays in Augustine
Capture the luxury of Prague with our special offers. You may experience the enchanting suites at the Augustine hotel and enjoy the true spirit of the former Augustinian monastery. Let us make your memories unforgettable.
The offer includes:
Special suite amenities include:
signature welcome amenity
complimentary breakfast
complimentary airport round trip transfer
fresh flowers
*special amenities are not applicable for Studio Suite nor negotiated rates.
Discover Magic of Tower Suite
Experience a matchless, romantic Prague while staying in the former astrological tower of the Augustinian monastery with a magnificent 360-degree view of the historic city.
The offer includes:
Illuminating view guaranteed
Augustine Breakfast
Epicurean Monastic Journey
Discover the hidden secrets of a thirteen century Augustinian St. Thomas Monastery with Augustine signature features.
The offer includes:
Terms & Conditions
© 2018 Marriott International, Inc.
Share your memories with #augustineprague