Restaurants and Bars
Memorable Dining Experience
Augustine Restaurant
Sophisticated European Cuisine
The gorgeous Augustine Restaurant, housed in a glass-covered courtyard, offers a sophisticated European menu including delicious local Czech specialties, carefully created by our Executive Chef Marek Fichtner. With its floor-to-ceiling windows overlooking a spacious terrace, the luminous restaurant is a relaxing space in the heart of romantic Prague.
Opening Hours:
Monday to Friday: 6:30 AM - 11:00 PM
Saturday to Sunday: 7:00 AM - 11:00 PM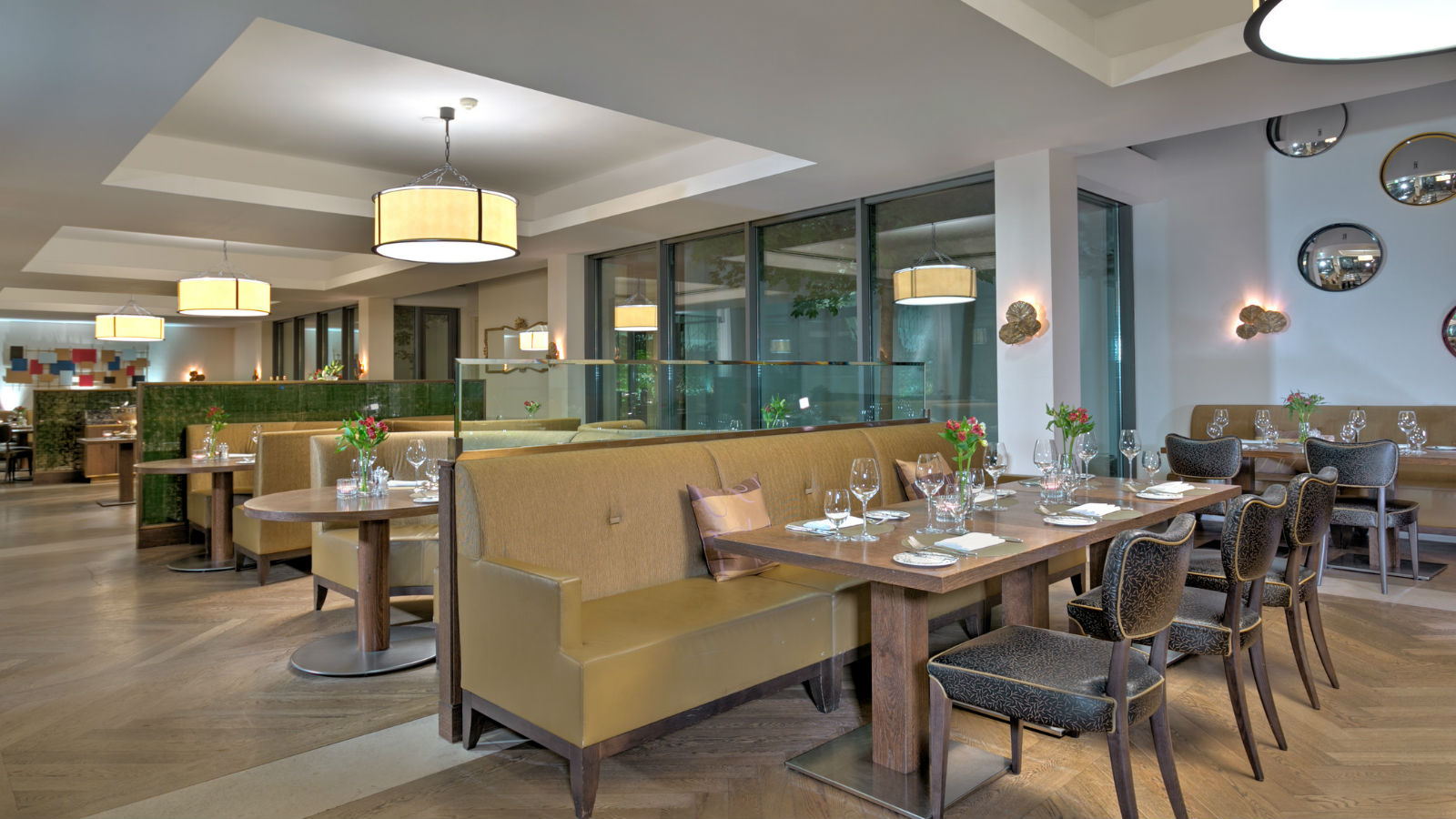 Refectory Bar
Explore the Refectory Secrets
The Refectory Bar is located in the monastery's barrel-vaulted, double-height hall, serving ingenious cocktails as well as the ever-popular 'Angel Cocktails', inspired by the bar's carefully restored 19th-century baroque ceiling frescoes. Part of the bar there is also outside seating space below the Arcades from the 13th century.
Opening Hours:
Sunday - Thursday 11:00 AM - 12:00 AM
Friday - Saturday 11:00 AM - 1:00 AM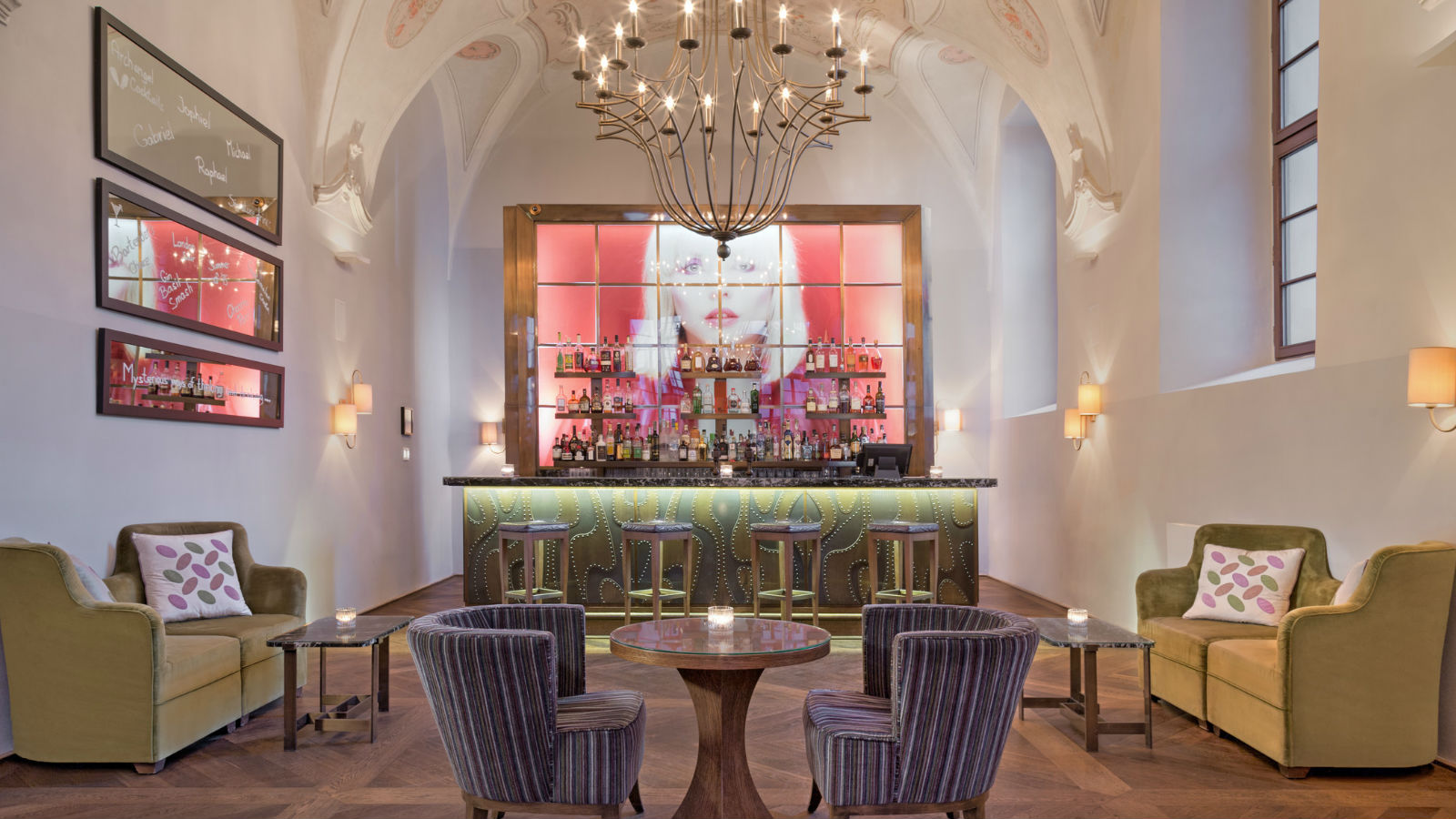 St. Thomas Brewery Bar
Monastic Liquid Treasure
Once the cellar of the original St Thomas Brewery, this bar was an iconic meeting place for locals and is available to hire in its entirety as a characterful and inimitable venue. The atmospheric basement bar features original 17th-century stalactites, as well as a floating terracotta floor especially laid to protect and highlight the unique setting.
Currently, it is available only for private events for up to 70 guests or group reservations with set menus.