Per diem by Augustine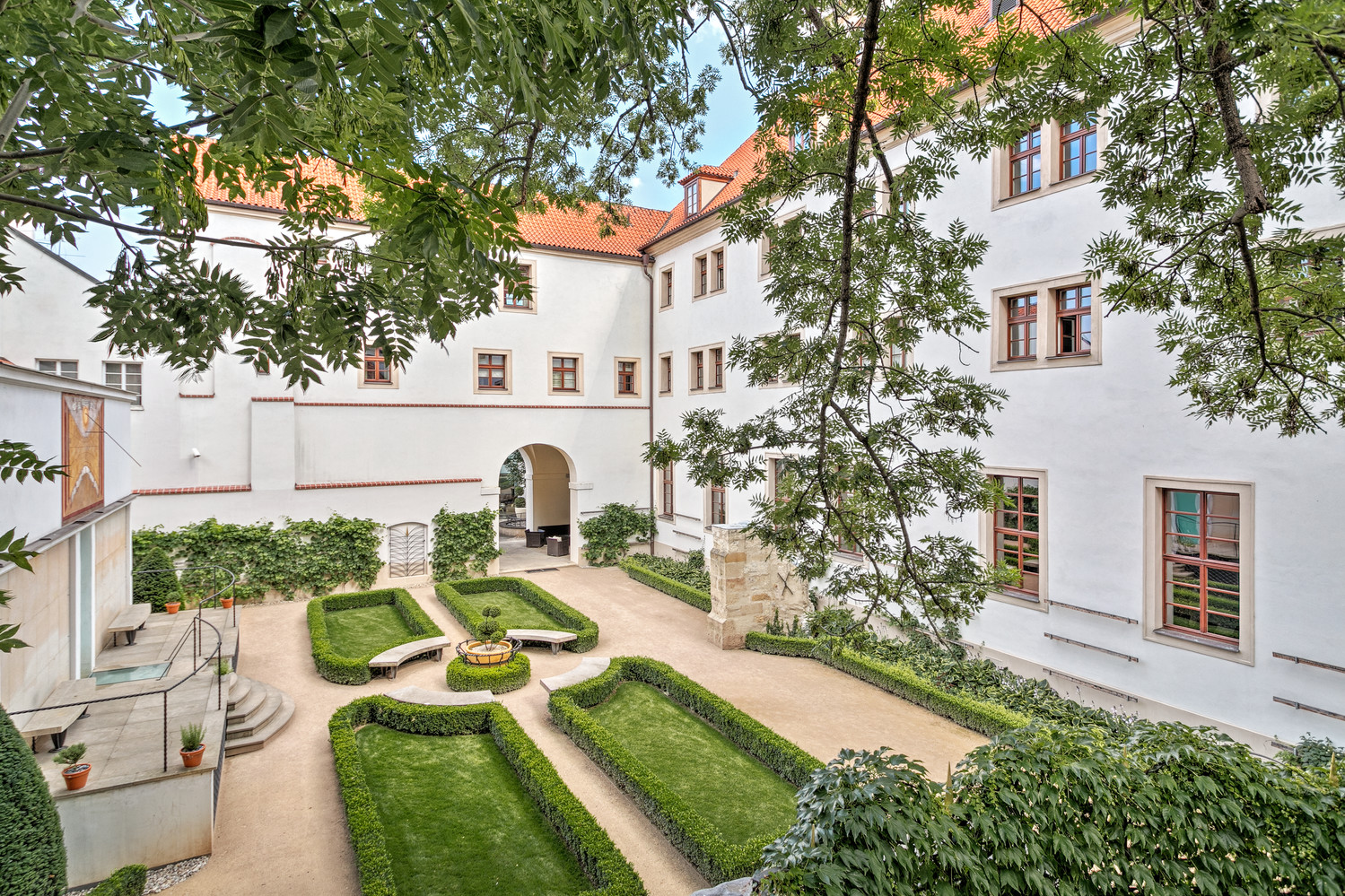 Capture the luxury of Prague! Augustine, a Luxury Collection Hotel is exclusively located in the heart of the historic city. You will be personally experiencing your stay at the hotel's premises dating back to 1284, especially the enchanting thirteenth century Augustinian St. Thomas Monastery. The combination of exceptional design by Olga Polizzi and the spirit of the former Augustinian monastery will make your stay in Prague a captivating experience.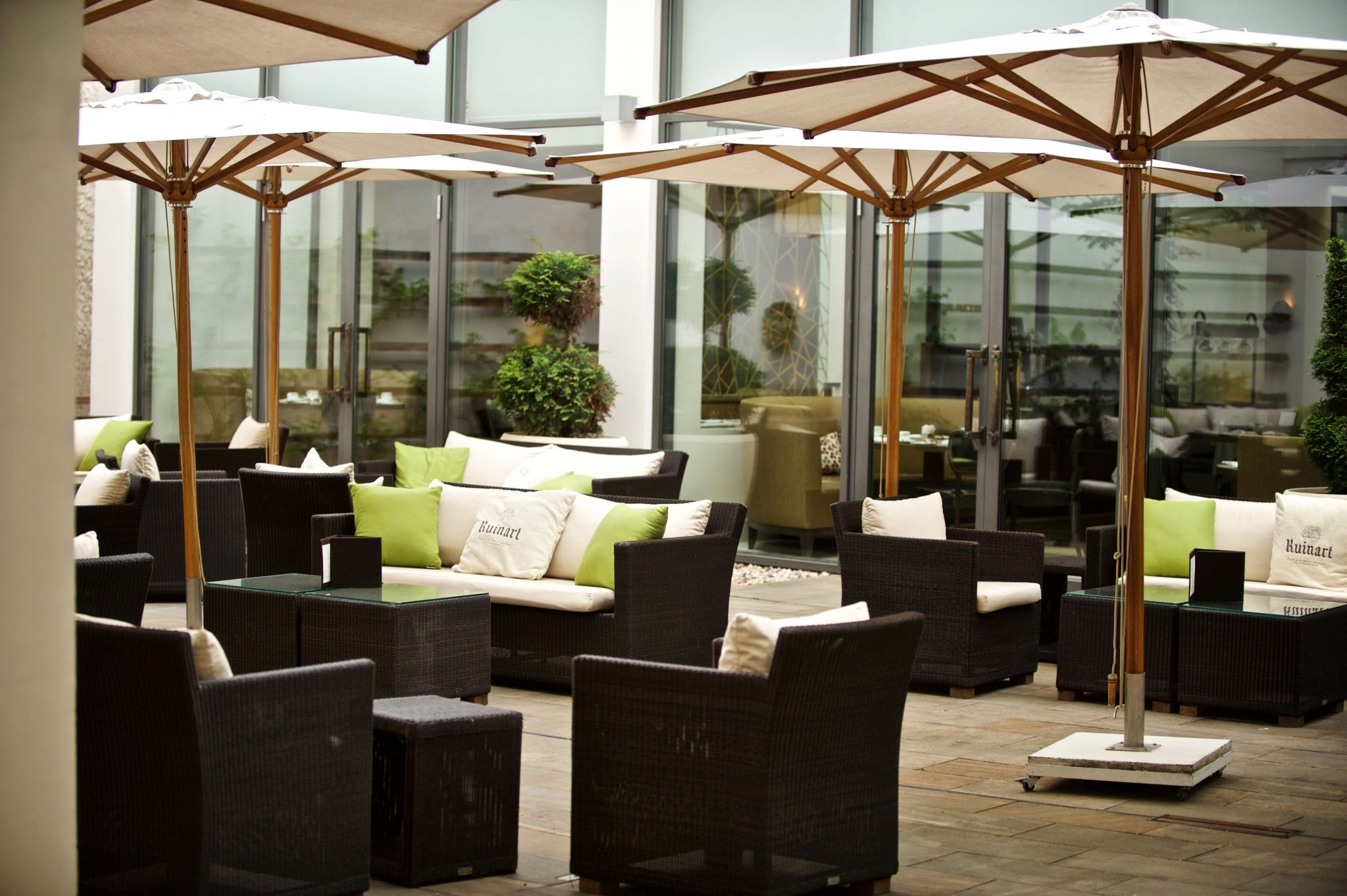 The terrace of the Refectory bar is a great place to relax after work. A selection of homemade lemonades and seasonal cocktails will put you in a vacation mood. Don´t forget to taste our signature St. Thomas Beer, the beer first brewed by Augustinian monks in 1352. The Augustine hotel is the one and only place in the world where you can enjoy this dark lager.