Festive season at Augustine
Prague's colorful baroque and Gothic architecture, cobble stone streets, and famed Astronomical Clock have long made it a popular destination for travelers. But at this time of the year, it's a veritable winter wonderland. We've rounded up the most magical experiences for you, to ensure your Christmas in town is nothing short of enchanted.
Christmas parties
New Years Eve Celebration
Christmas Dinner
Christmas markets in the heart of the city
Explore Prague Zoo in Winter Time
Enjoy Winter Activities in the Prague City Center
Christmas market in Old Town Square is by far the largest and most famous. It is mainly for tourists, but local people also love it. There are street stands selling all sorts of nibbles, including staples like Prague ham or cinnamon rolls called Trdelník. These pastries, sometimes called Trdlo, are sweet and tasty but quite filling. Wenceslas Square is also popular in the Christmas markets, where you can buy a set of festive goods from 70 to 80 different sellers.
Did you know the Prague Zoo has been voted 4th best zoo in the world? It's true, and it's easy to see why. The Zoo is managed incredibly well and there are loads of events held for the public. In winter, the Zoo features a special Christmas program that is fun even without kids. All you really need is to be an animal lover. From Zoo making Christmas goodies, like Christmas cards and other Czech traditions, to the Czech Christmas Eve, where you can bring little gifts to the animals and see what they're getting for Christmas too.
You can also enjoy the city landscapes from the glistening ice. Prague has several places where you can put on some skates. Just a few steps away from Wenceslas Square is Ovocný trh – featuring an ice ring with amazing surroundings and its location is convenient.
If you are interested in larger scale skating, visit Prague 3. Right below the colossal TV tower with children crawling over it is the public winter stadium - very popular among the natives.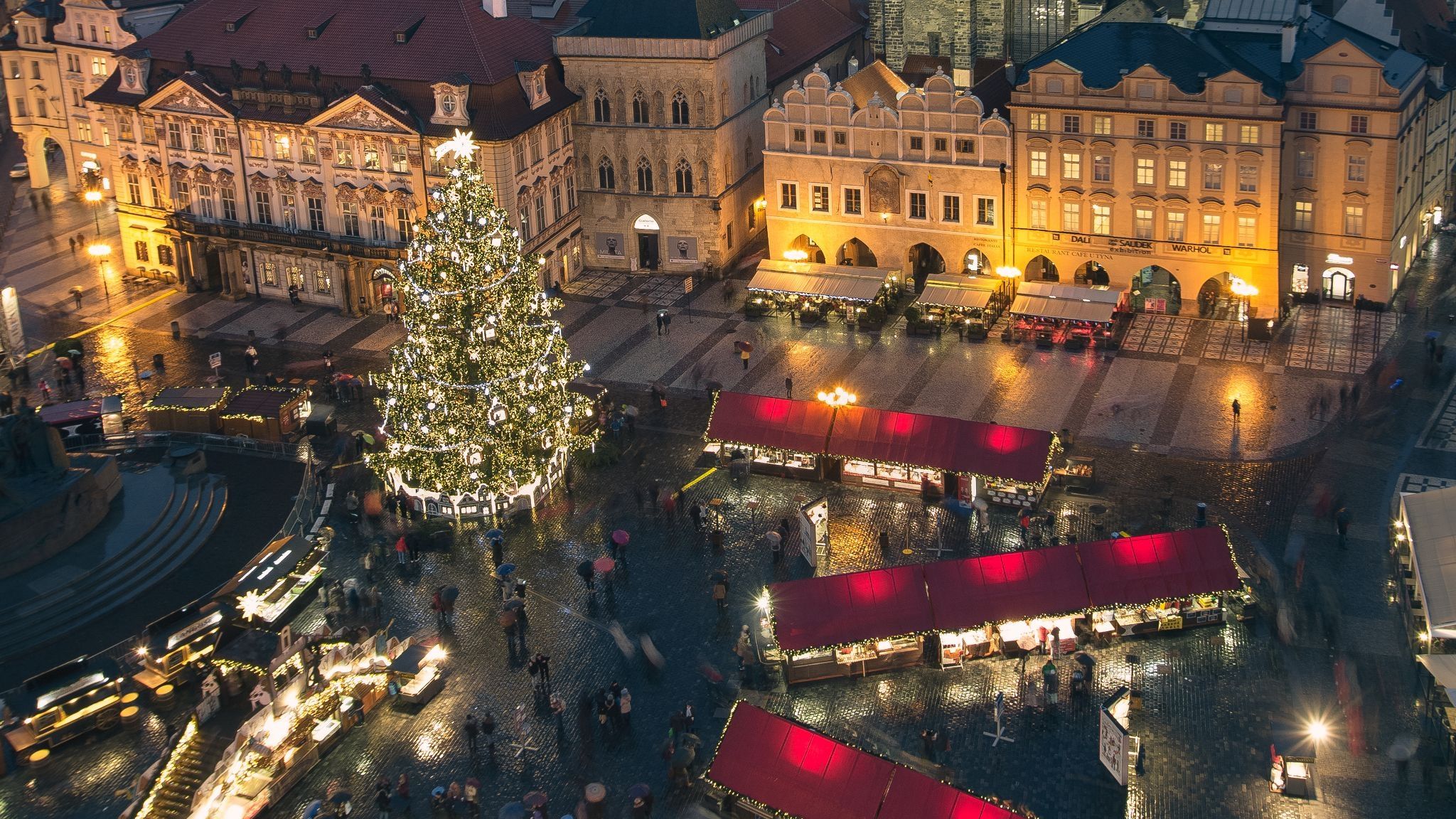 ---
---
---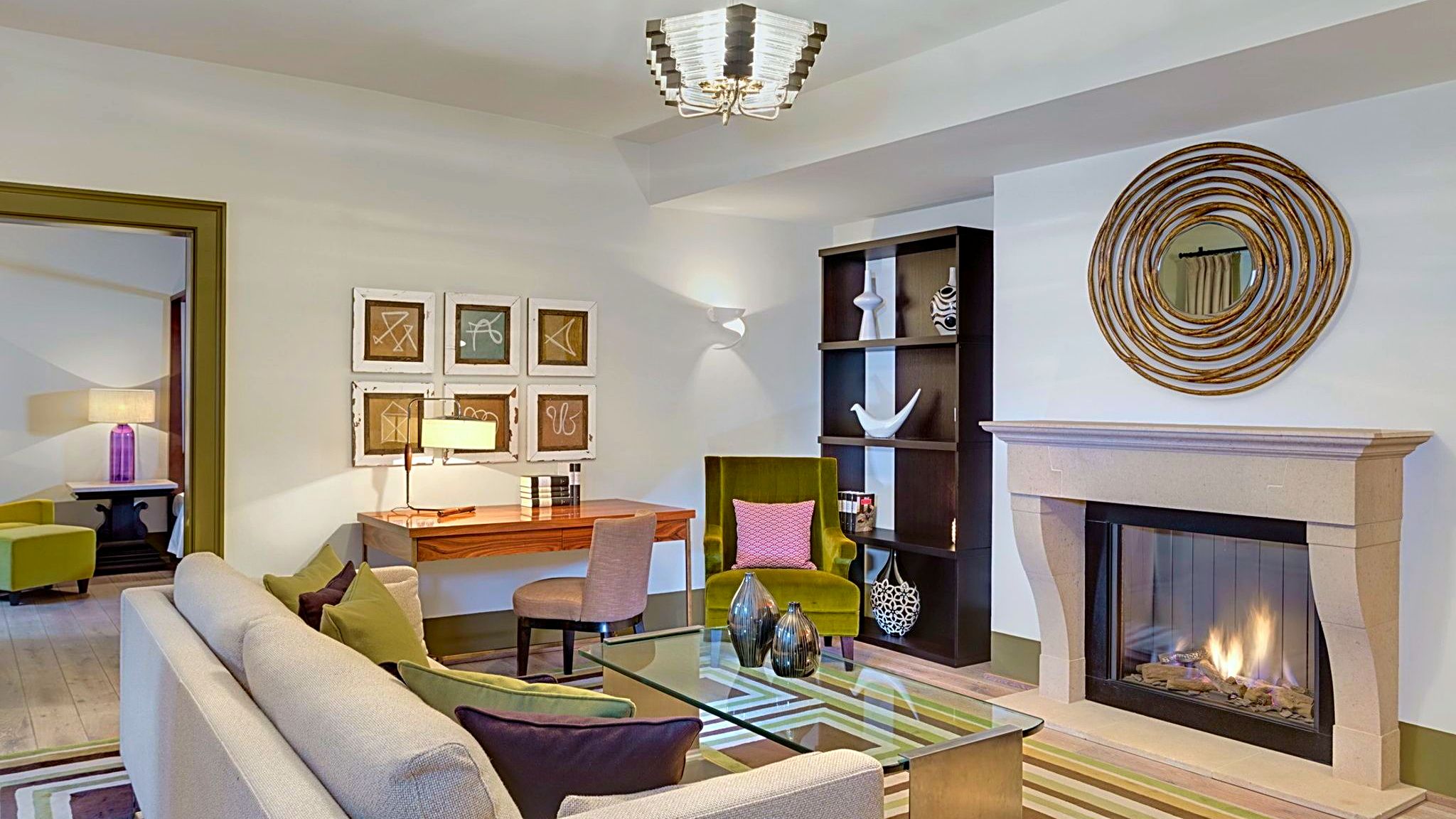 ---
Terms & Conditions
© 2017 Starwood Hotels & Resorts Worldwide, Inc