Family Stays in Prague
Life is a collection of experiences. Let us be your guide in Prague. Get inspired and unlock the very best of this city of hundred spires with your family!
Augustine Hotel offers to your family
Explore our range of children hotel amenities, we know how important it is to provide for the younger guests as well as the adults. That is why we have some excellent activities and amenities that are guaranteed to keep them amused for hours. Don't worry, we haven't forgotten that children love to be pampered just as much as their parents, so we also offer special child sized slippers, bathrobes and various kids friendly toiletries and really put a smile on their face.
Welcome children amenity
Child-size bathrobes & slippers
Baby cods and toiletries
Children's toiletries
DVD library (upon request from Concierge)
Wii Console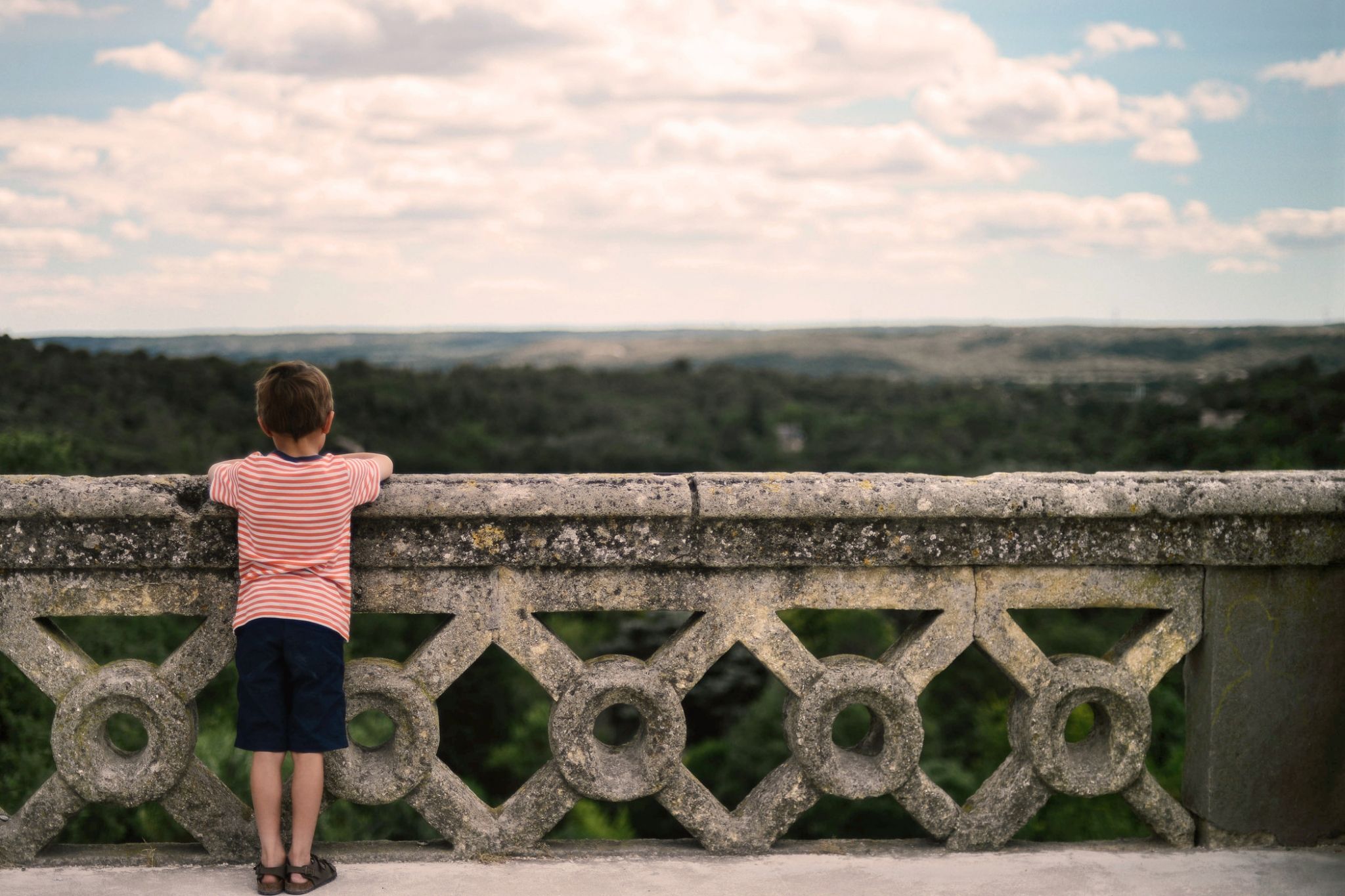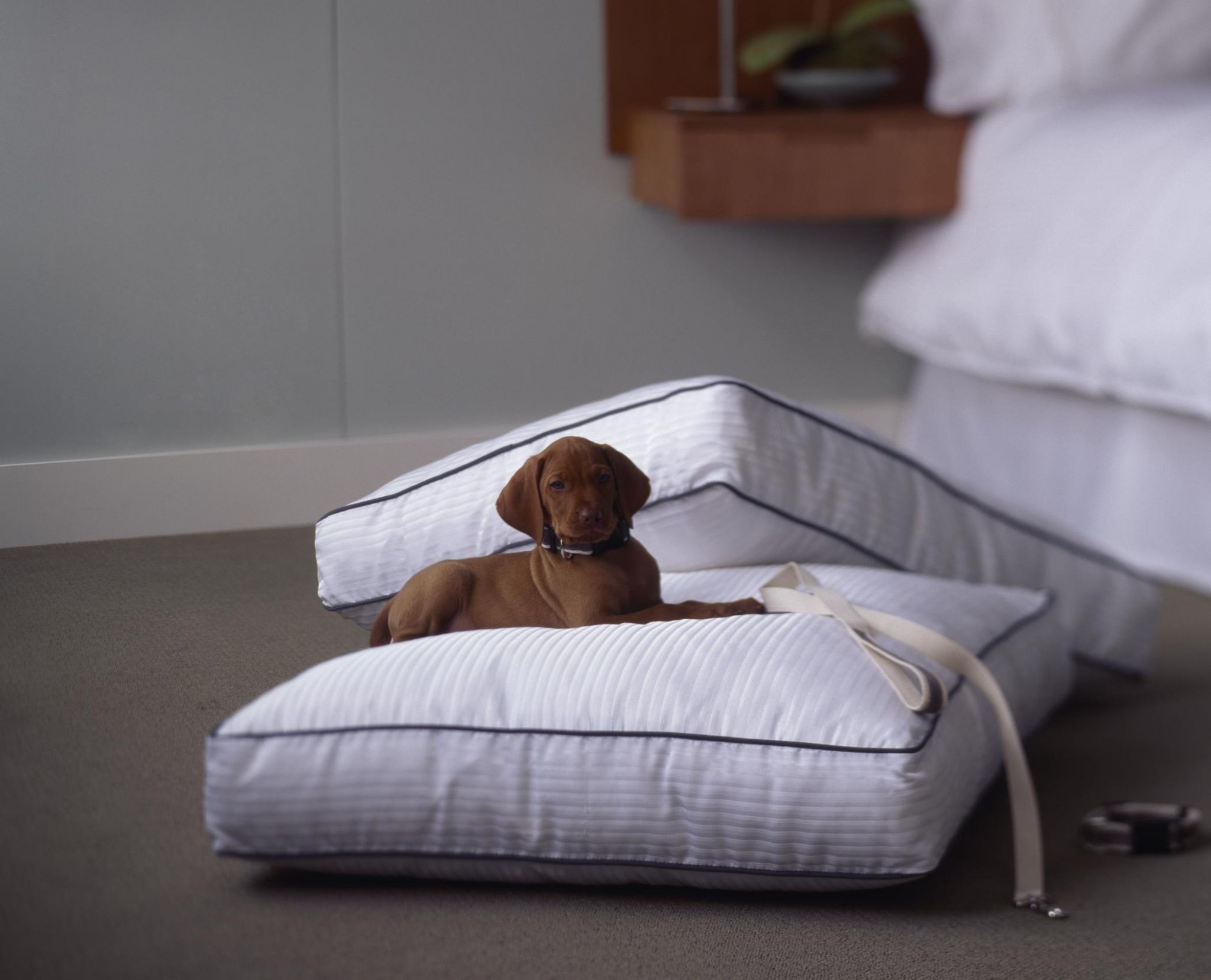 We know just how important it is to provide comfort for your four legged family members as well. Explore our range of dog hotel amenities.
Welcome pet amenity
Dog bed
Bowl
Your next stay
Your next stay
Enjoy Prague with Your Family
Experience an enchanting getaway with the whole family in the heart of Europe. Prague is the perfect city to meet everyone's expectations and to be even more memorable, we are pleased to welcome you here at the Augustine, a Luxury Collection Hotel, Prague with special treats:
The offer includes:
50% off the second room
Complimentary dining for kids
Welcome children amenity
Child-size bathrobes
Complimentary children's toiletries
DVD library upon request
Terms & Conditions
© 2018 Marriott International, Inc.
Augustine Restaurant offers to you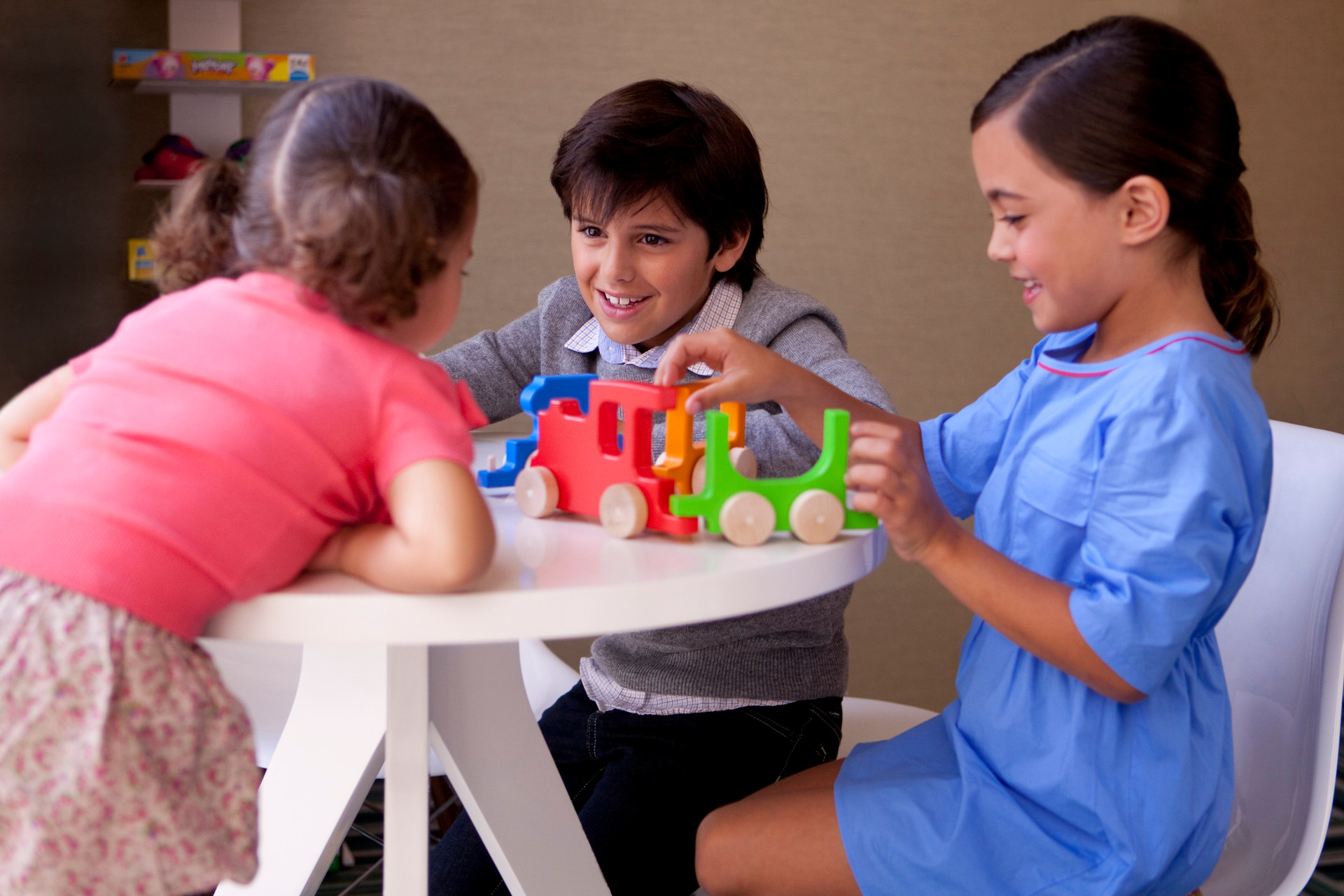 Children's toys and activities will be provided
Children's menu
For Your Family Stay We Recommend
Prague River Cruises
Many of the famous sights in Prague are near the Vltava river bank, therefore river cruises are always very popular among families.

Some river cruises provide an enchanting way to sightsee, while others offer a memorable trip to the Prague Zoo. The cruises also offer meals on board, which means no one goes hungry and everyone can enjoy even a longer ride with kids of all ages.

The boats vary in inside or outside seating, so there is plenty of options to choose the best ride. Just make sure you go up on deck as you sail under Charles Bridge to enjoy the authentic sight!
Prague Theatre & Puppet Shows
Prague offers a vast number of alluring shows. We recommend both black light and puppet theatres, which are suitable for children of all ages and nationalities.
Black Light Theatre is a wild mix of ballet, animated film, illusions, puppets and mime artists. The shows are highly visual, and even very young children enjoy the dancing and the lights and sounds.

National Marionette (puppet theatre) enjoys a long tradition in Prague. A master puppeteers' creations are true gems of artistic craftsmanship.
Funicular Railway & Petrin Tower
The Funicular Railway is one of its kind in Prague! It runs from the Lesser Town to the top of Petrin Hill, allowing families to climb up the steep hill effortlessly. It is a romantic place to relax with many children activities all around, throughout its large park and woods. At its summit, there are landscaped gardens and several main attractions to visit.

The main one is Petrin Observation Tower, which visitors can climb for an enchanting view of the city. There are also cafés, a mirror maze, and an observatory, which has a small museum, where visitors can view the moon or the planets through the telescope.
Towers to Climb
What would Prague be without towers? Along with the famous Petrin Observation Tower, there are several other towers to climb. But these are no ordinary towers, the architecture alone will inspire any young adventurer - the Gothic towers could be from a Disney movie!

Most impressive is the Gun Powder Gate, near the Municipal House as well as the Great South Tower at St. Vitus Cathedral at Prague Castle, which offers views of the whole city, and the Old Town Hall Tower at the Old Town Square, for views of the Old Town. However any Prague Tower guarantees a grand view! Just make sure that you can climb all those steps.
Changing of the Guard at Prague Castle
After climbing the Great South Tower at St. Vitus Cathedral at Prague Castle, head for the front gates of Prague Castle to watch the Substitution of the Guard ceremony. It takes place every day, on the hour, every hour, from 07:00-20:00.

Even better is the Changing of the Guard ceremony, which takes place every day at noon. It includes a fanfare and banner exchange. It is an iconic parade, which simply must be seen to get a complete experience of the Prague Castle.
Sightseeing Tours & Excursions
Everyone enjoys sightseeing tours, especially when visiting a foreign country for the first time, and wanting to see the most of it! Prague is not the only magical place in the Czech Republic however.
Excursions to places of interest outside Prague are just as captivating, for example to Karlstejn Castle, Konopiste Castle, Kutna Hora, and to see the mineral springs and Moser glass factory in Karlovy Vary, from where our Moser Suite has received all of its decoration!
Sports & Activities
In addition to sightseeing tours, children may be interested in alternative ways of exploring the city, such as the Prague Bike Tours and the Prague Segway Tour. These trips get you out and about, and are a fun and adventurous way of seeing the attractions.
And in the evening, for a fun and mysterious tour of the city, older children should enjoy the Ghosts & Legends Tour and the Prague Castle by Night Tour.
Lego Museum
The Prague Lego museum does not only have the most exhibits in the Czech Republic but in the whole world.
Take a trip to times of pirates, travel to the era of knight´s battles or to a different time and galaxy, full of spaceships and the Death Star, where you can wish Mr Yoda "May the force be with you." Visit Harry Potter´s magical world or travel to experience adventure with the uncanny Indiana Jones. You can see more than than 2500 models divided in 20 theme parts. More than 1 000 000 bricks were used.
Museum of Communism
The Museum of Communism is the leading attraction of its kind in Prague, showing what life was like for Czech people, especially children, during the Soviet era. On display are original artefacts from the communist times, including pictures, reading materials and military objects. There is also a reconstructed school classroom.

Visitors can gain a better understanding of communism, the propaganda and oppression, but also the positive aspects such as the sense of community.
Find your venue on the map
How To Get Here
Unable to find directions, please try again.