Spring Celebrations in Prague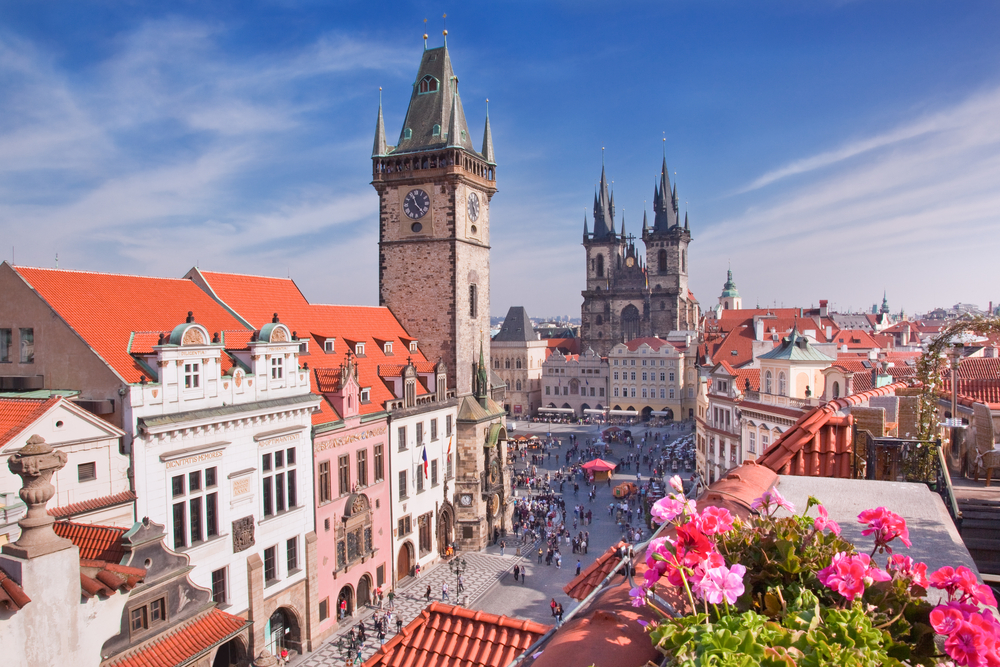 As Prague welcomes this year's spring, you will be amazed with the Easter celebrations, which are just around the corner. During this time Prague is filled with colourful, dazzling Easter markets as people are busy baking delicious goodies with tantalizing aroma that lets you know that you have reached the right place for Easter celebration. Since Easter as we all know it all over the world is celebrated over a long weekend, Prague makes the perfect destination to experience all the traditions and much, much more in one city.
Allow us to make your stay even more extraordinary with us! We have prepared for you tailor made Easter stay offers, as well as an exclusive Easter menu to even a spring detox in our Spa!
Augustine Concierge Recommends
Our Easter Czech Delicacies
Augustine Restaurant
Explore Czech Easter Traditions
Augustine Concierge Tour Tips
Revitalize and energize your body
Augustine Spa
Gather your friends and family to celebrate the Easter season with our festive springtime menu! Hand crafted Easter delicacies created with homemade ingredients, complemented by wine pairing, exclusively prepared by Marek Fichtner, our Executive Chef & his team.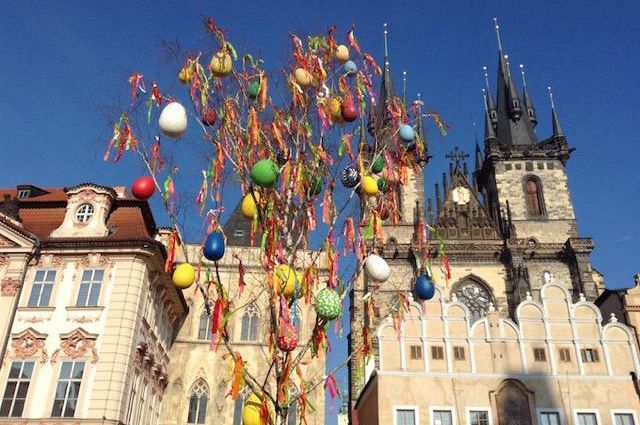 Our concierge can make any of your dreams come true. Let us introduce you to what Easter Prague has to offer. Whether it is visiting Old Town's Square markets with a guided tour, discovering Czech traditions or going to Prague Zoo, we can make it happen and much more!
Encourage your immune system and delight your body this Spring! You will be energized by full body scrub based on precious Himalayan salt known for its detoxifying effect, followed by full body massage with specially blended oils that help to revitalize your body and mind.
Czech Spring Traditions
Easter is traditionally a public holiday in the Czech Republic, and this year it is celebrated on April 9.
Everything however starts the day before. Czech girls decorate Easter eggs to give them to boys on Easter Monday and the boys make a special handmade whip from twigs, in Czech called pomlazka, and decorate it with colored ribbons at the end.
On Easter Monday morning, boys walk from door to door to spank the girls on the legs with their whip. It is to say, that the whipping is rather symbolic. It is believed that the freshness, youth and strength of the twigs is passed to the women on this day. Every woman thus wants to be whipped in order to keep her health and beauty during the whole next year!
To make it even more memorable for our guests, the St. Thomas church, which is connected to the hotel also offers Easter masses for those who are religious. However, just to visit this 14th century work of art on Easter Sunday is simply breathtaking. Please contact our concierge for additional information!
Easter guided tours
What: guided tours during which the participants will be informed about traditional Czech Easters; German/English language; touring route: Old Town Square; Theatre of the Estates (Mozart's Don Giovanni); Powder Tower; Municipal House; Ungelt; Pařížská Street; Josefov (former Jewish Quarter); Charles Bridge with the View at Prague castle
When: 30.3. , 31.3.14:30
Where: meeting point office in the Old Town Hall
Price: 300 per person
Easter in ZOO
What: Special guided feeding of animals. Possibility to decorate eggs and make own birch whip, which animals relish from afterwards. For kids.
When: 31.3.
Where: Prague Zoo
Easter at the National Museum of Agriculture

What: Possibility to learn about Easter traditions and customs plus demonstrations and presentations of traditional handicrafts at Easter. Coloring workshop for kids
When: 23.3. 2018 10:00 – 17:00
Easter markets
What: markets with handcraft goods, local food and drinks and Czech Easter traditions
At Old town square there will be workshop for children, where they might try the traditional crafts.
When: 17.3. – 8.4. (Including Easter Friday, Saturday, Sunday, Monday)
Where: Wenceslas square, Old Town square, Square of the republic, Havel's market, in front of St. George's basilica at Prague Castle, Náměstí míru
Entrance: for free
Easter concert
What: classical music with Ludmila (soprano) and Pavel (violoncello) Verner and Irena Chřibková (organ)
When: 1.4. 17:00
Where: Basilica of St. James
Velikonoční workshop
What: wax decorating of eggs with Lidia Krystal (docentka katedry designu na Národní univerzitě technologie a designu v Kyjevě.
When: 24.3. 13:00 – 18:00
Where: Centrum demokratického vzdělávání
Entrance: For free
Special offers for your upcoming stay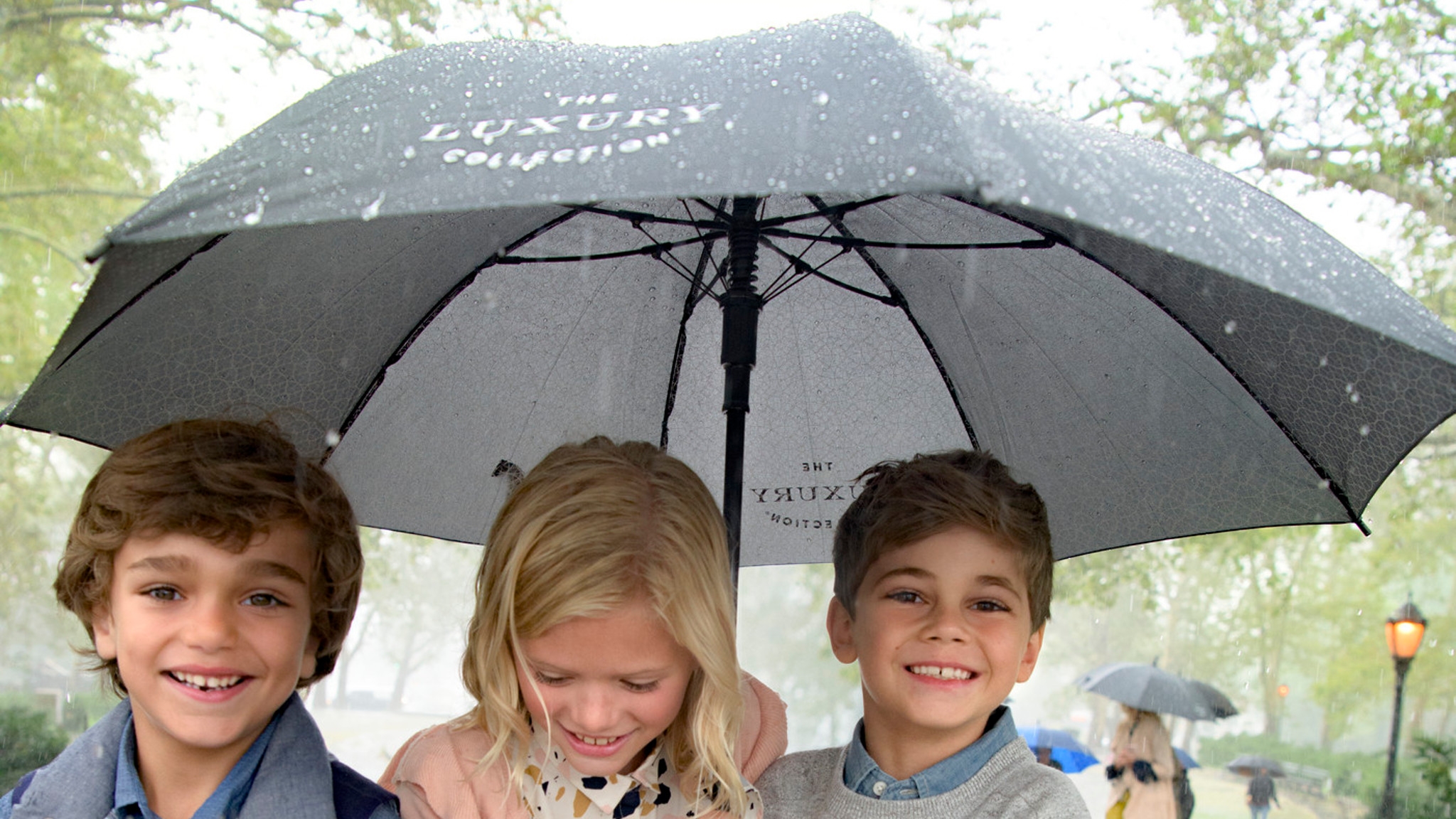 ---
---
---
Special offers for your upcoming stay
Enjoy Easter in Prague with Your Family
Experience an enchanting getaway for the whole family in the heart of Europe. Prague is the perfect city to meet everyone's expectations and to be even more memorable, we are pleased to welcome you here at the Hotel Augustine, Prague, with special treats:
The offer includes:
50% off the second room
Complimentary dining for kids
Welcome children amenity
Child-size bathrobes
Complimentary children's toiletries
DVD library
Discover Magic of Tower Suite
Experience a matchless, romantic Prague while staying in the former astrological tower of the Augustinian monastery with a magnificent 360-degree view of the historic city.
The offer includes:
Illuminating view guaranteed
Augustine Breakfast
Romantic Stays in Augustine
Capture the luxury of Prague with our special offers. You may experience the enchanting suites at the Augustine hotel and enjoy the true spirit of the former Augustinian monastery. Let us make your memories unforgettable.
The offer includes:
Special suite amenities include:
signature welcome amenity
complimentary breakfast
complimentary airport round trip transfer
fresh flowers
*special amenities are not applicable for Studio Suite nor negotiated rates.
Terms & Conditions
© 2018 Marriott International, Inc.
Share your experience! #augustineprague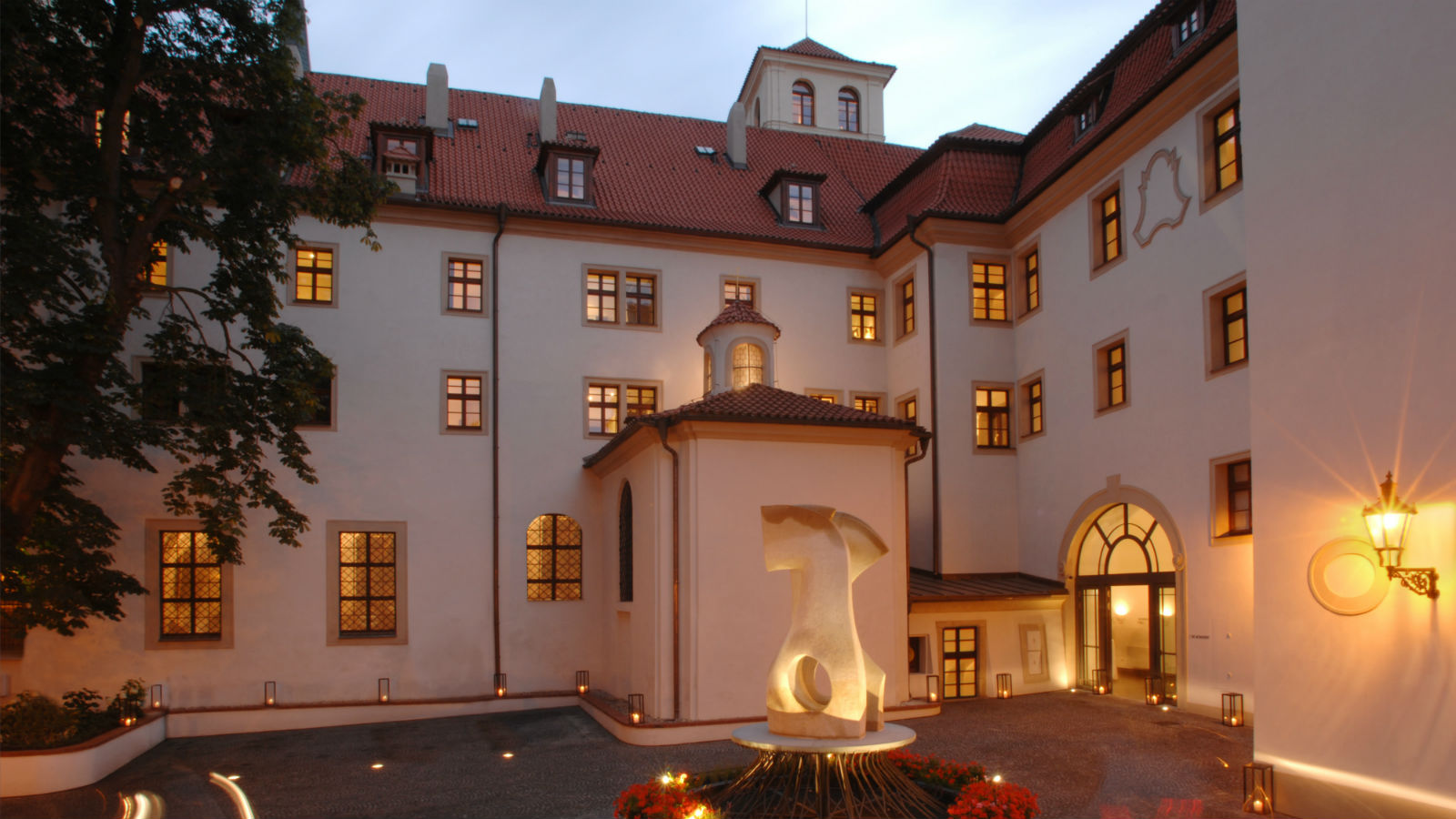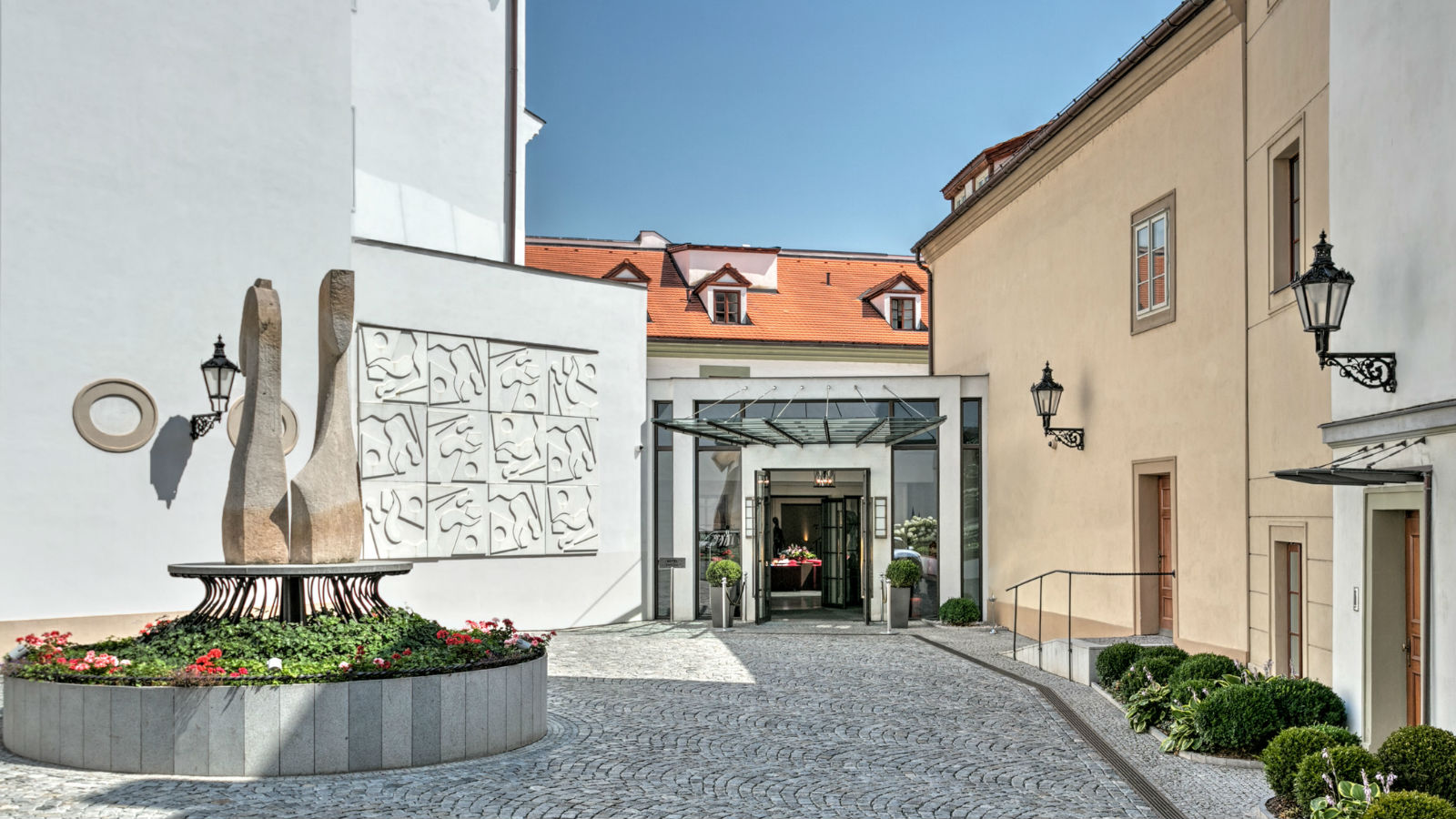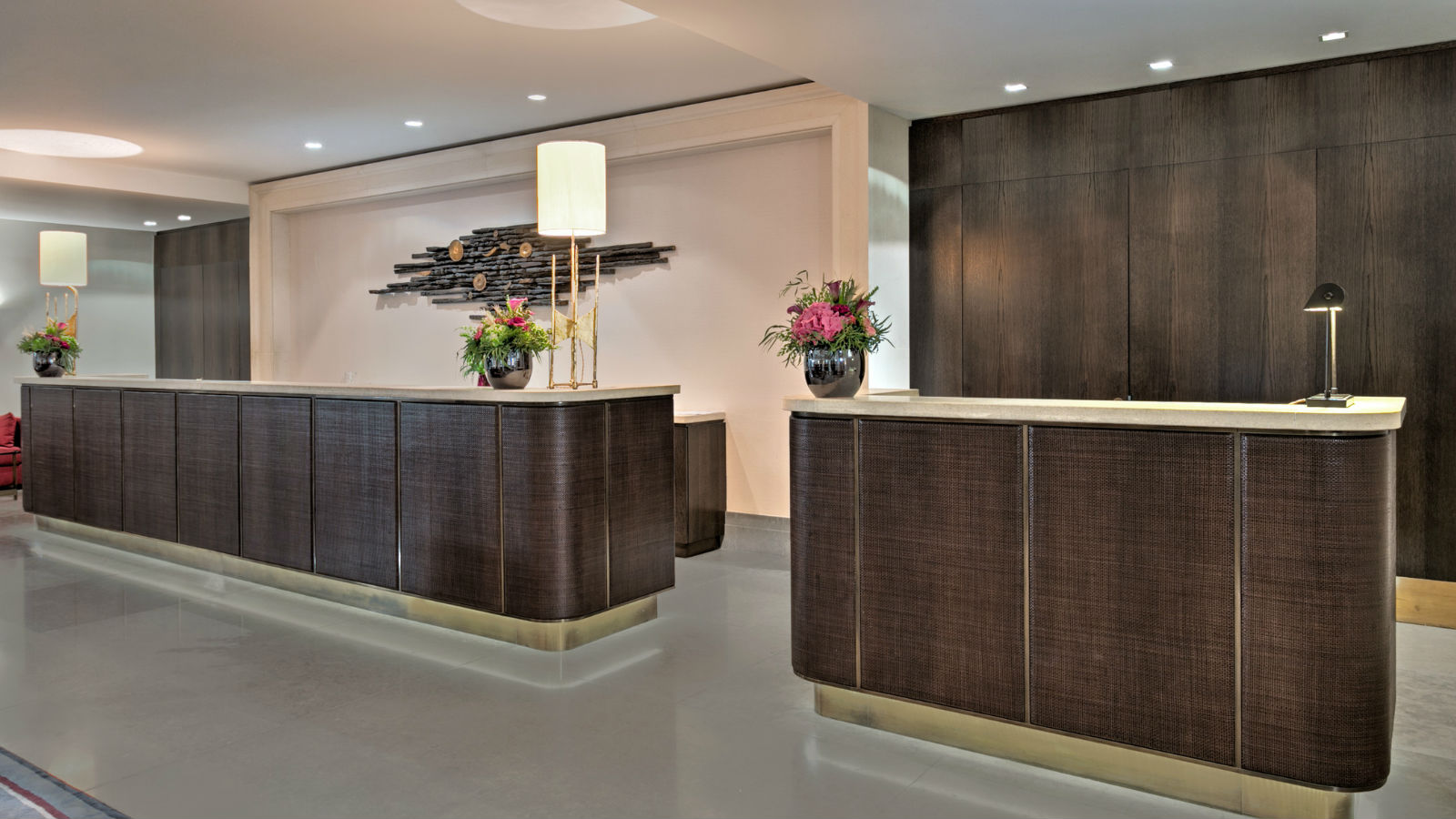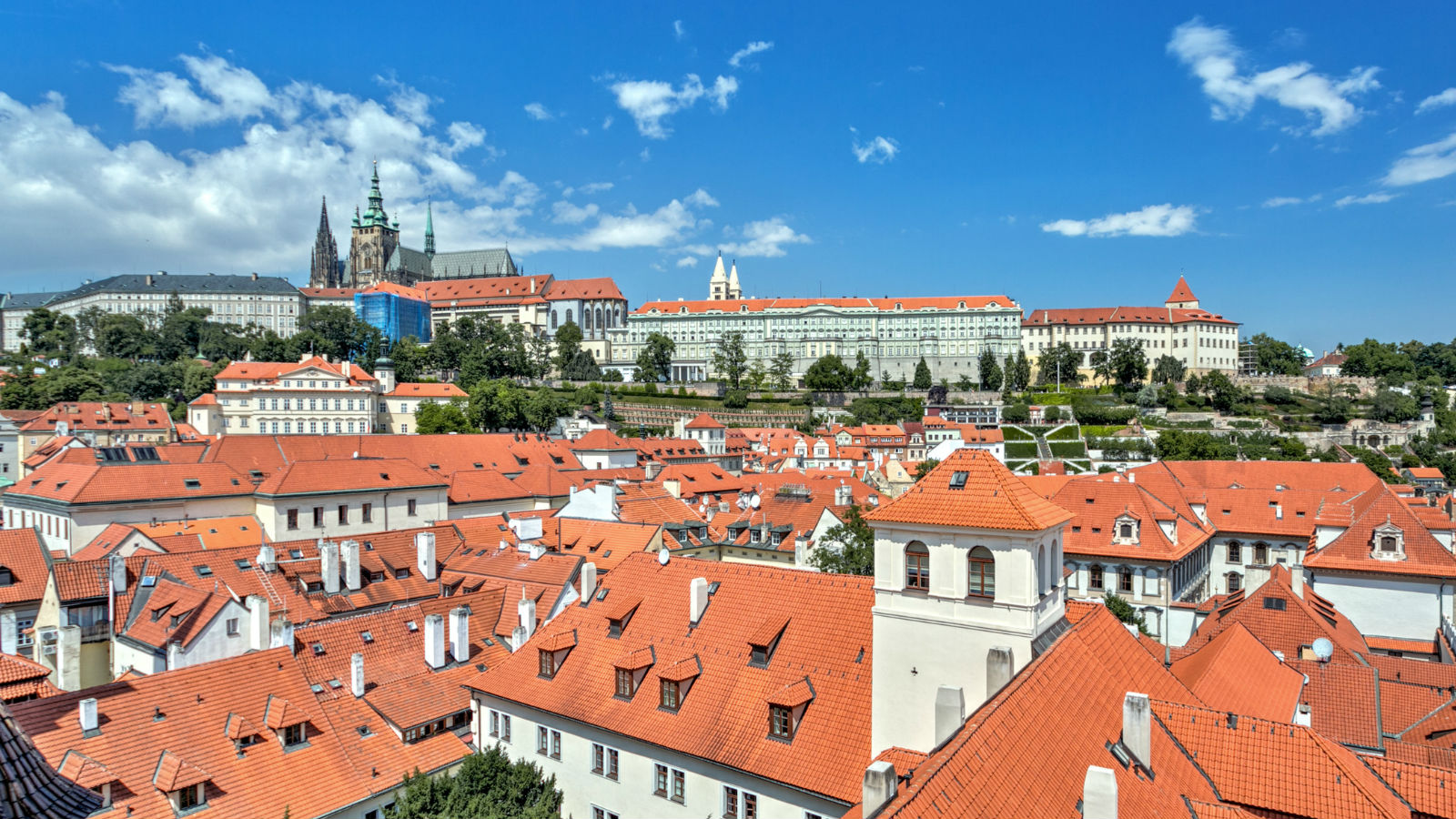 Share your memories with #augustineprague